20 TXL 500 FOOT SPOOL OF LIGHT GREEN/WHITE (BARGAIN BIN)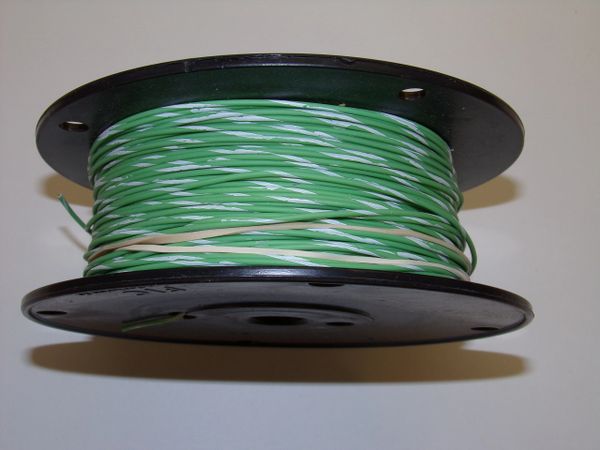 20 TXL 500 FOOT SPOOL OF LIGHT GREEN/WHITE (BARGAIN BIN)
THIS LISTING IS ONLY FOR THE ITEM SHOWN IN THE PHOTOS AND SHIPS FREE IN A PADDED PRIORITY PACKAGE.
IT IS A 500 FOOT SPOOL OF 20 TXL WIRE IN LIGHT GREEN/WHITE.
THE STRIPE IS NOT CONSISTENT AND UP TO OUR STANDARD.
THEY USUALLY COST 49.95$ BUT THIS IS LISTED FOR 40% OFF.
Featured Products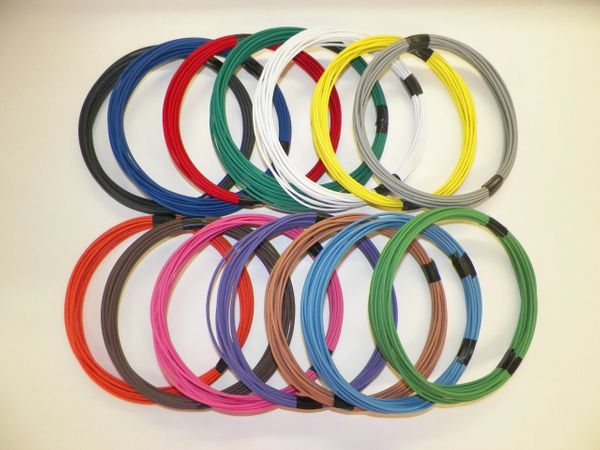 16 gauge GXL wire - Individual Solid Color and Size Options
$5.75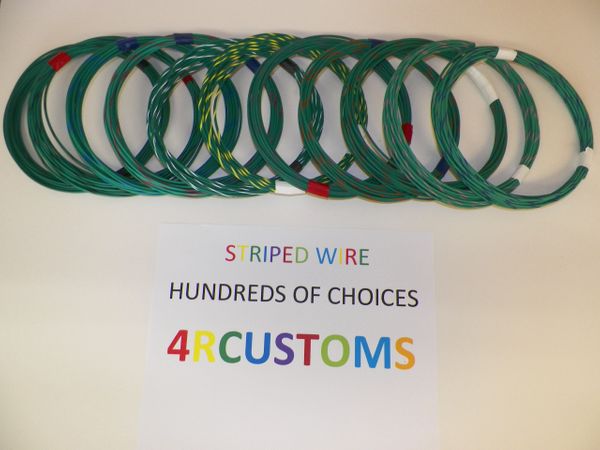 GREEN 18 gauge GXL wire - with stripe color and length options
$5.65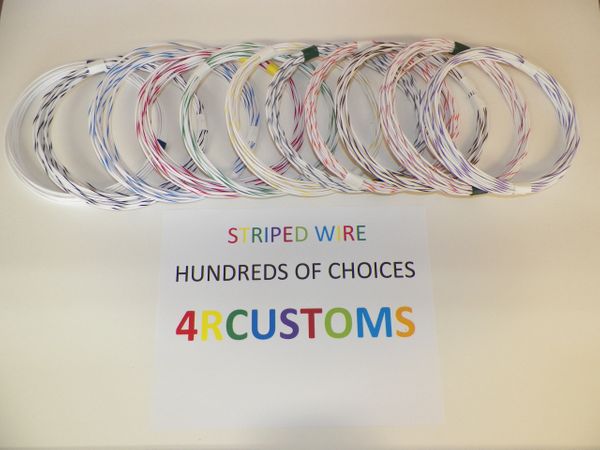 WHITE 16 gauge GXL wire - with stripe color and length options
$5.75