BARGAIN BIN 22 TXL WHITE/GRAY X500
BARGAIN BIN 22 TXL WHITE/GRAY X500
HERE WE HAVE A 22 TXL SPOOL OF WHITE/GRAY X500. WE DON'T KEEP STOCK OF STRIPED 22 TXL, SO WE'RE SELLING THE WHOLE SPOOL.
ONCE THIS IS SOLD, WE WILL CONTINUE TO NOT SELL ANY 22 TXL STRIPED.
WE ONLY KEEP STOCK OF 157 COLOR OPTIONS FOR 16 GXL, 18GXL AND 20 TXL STRIPED WIRE.

Featured Products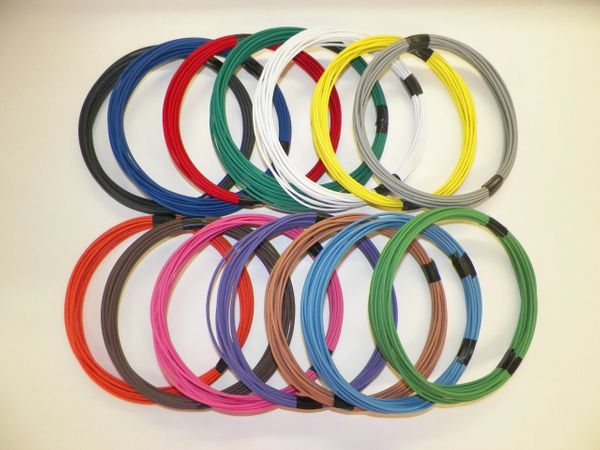 16 gauge GXL wire - Individual Solid Color and Size Options
$5.75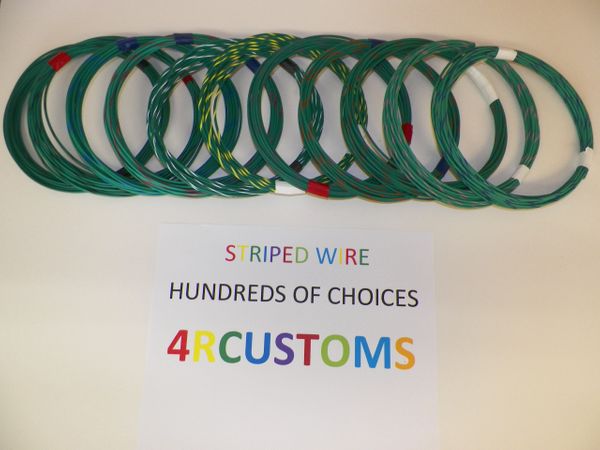 GREEN 18 gauge GXL wire - with stripe color and length options
$5.65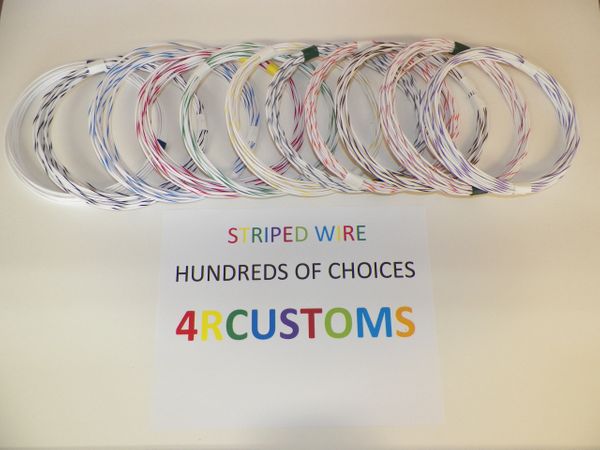 WHITE 16 gauge GXL wire - with stripe color and length options
$5.75