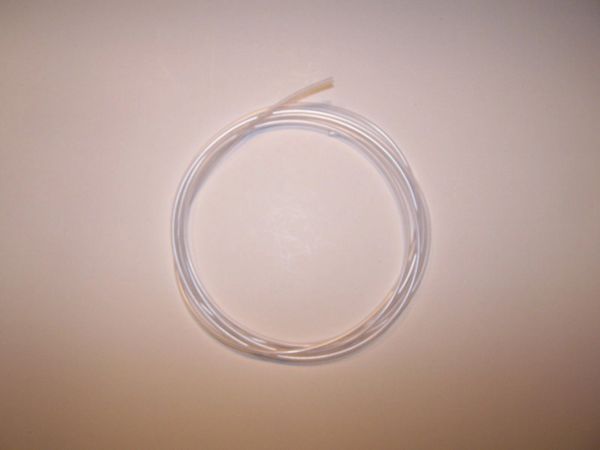 2:1 CLEAR PVC SHRINK
THIS LISTING IS FOR FIVE FEET OF CRYSTAL CLEAR PVC 2:1 SHRINK IN 1/8, 1/4, 3/8,1/2 OR 3/4
FREE SHIPPING TO THE USA AND WE ALSO SHIP WORLDWIDE FOR LOW RATES
We use this mostly on Harley and custom wiring that we make as a cover to our stainless steel harnesses to protect the bikes finish.
We also sell many other wiring products for Harleys and other vehicles from 1982 to today read below to see only some of our other products.
We also sell many other connectors and wiring products like extension kits for Harleys from 1982 to today, OEM terminals, shrink tube, PVC sleeve braided stainless steel coverings, wire by the foot, crimp tools. Stainless steel braided hose, chrome clamps, crystal clear PVC shrink and much more. Check out our Ebay store for more items.
This site is run by 4RCustomswire.
We also sell connector kits and individual connectors and terminals along with tooling for the following AND OTHER SHRINK AND PVC TUBE

Featured Products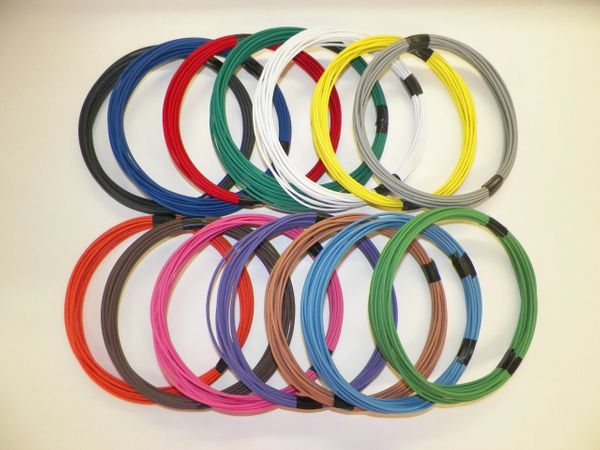 16 gauge GXL wire - Individual Solid Color and Size Options
$7.49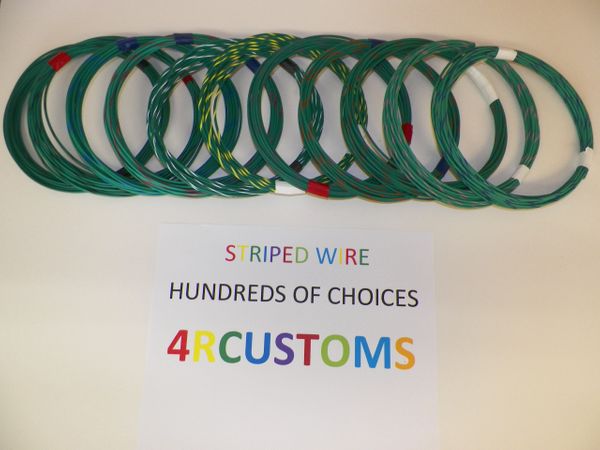 GREEN 18 gauge GXL wire - with stripe color and length options
$7.99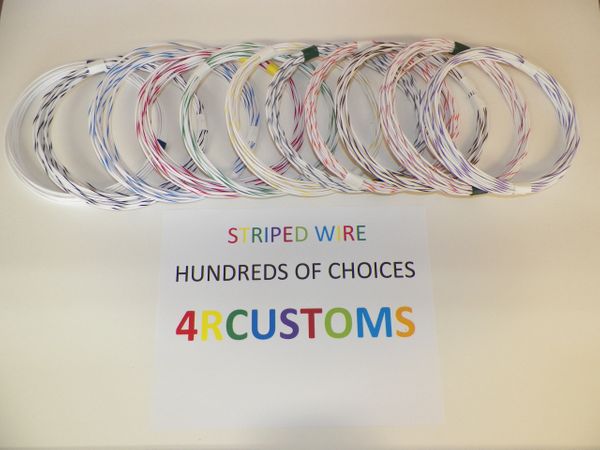 WHITE 16 gauge GXL wire - with stripe color and length options
$8.49