417 PC GRAY DEUTSCH DT CONNECTOR KIT SOLID CONTACTS + REMOVAL TOOLS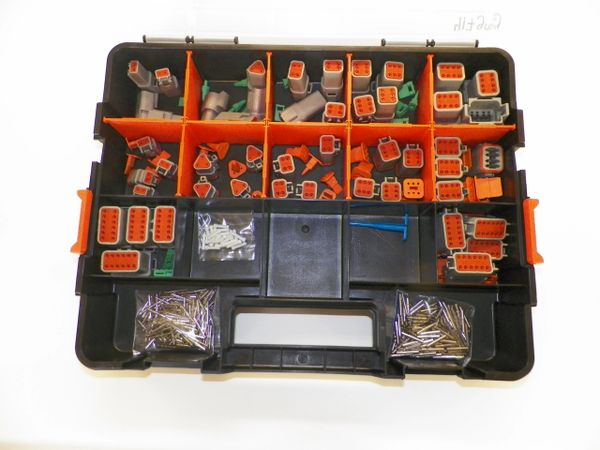 417 PC GRAY DEUTSCH DT CONNECTOR KIT SOLID CONTACTS + REMOVAL TOOLS
THIS LISTING IS FOR A 417 PIECE SET OF DEUTSCH GRAY CONNECTORS, SOLID U-BARREL STYLE TERMINALS AND PIC TOOL. WE ALSO SELL THESE KITS IN GRAY, CHECK OUT OUR STORE
They are the connectors used on Harley Davidson, Caterpillar and many other cars, trucks and equipment. We use them mostly on handlebar switch wiring from 1982-2006.
We also sell many other wiring products for Harleys and other vehicles from 1982 to today. Read below to see only some of our other products.
WE CAN MIX AND MATCH TO ALMOST ANY CONFIGURATION YOU WOULD LIKE. EMAIL US YOUR NEEDS FOR A QUOTE.
WE ALSO SELL KITS FOR MOLEX MX-150, DEUTSCH, AMP/TYCO MULTI-LOCK AND AMP/TYCO MATE-N-LOK. EMAIL WITH ANY QUESTIONS
FREE SHIPPING (with the plastic case) within the USA and we do ship worldwide for additional shipping. There are many ways we can lower the shipping costs of this listing. Email us for shipping quotes.
THIS STORE IS RUN BY 4rcustomswire.

WE ALSO SELL STRIPED WIRE BY THE FOOT, SHRINK, STAINLESS BRAIDING, BLACK FLEX BRAIDING WIRE TIES AND MANY MORE ITEMS………………… CHECK OUT OUR EBAY STORE.
Kit contents are;
Description
CASE
1
2X  female
4
2X male
4
3X female
4
3X male
4
4X female
4
4X male
4
6X female
4
6X male
4
8X female
4
8X male
4
12X female
4
12X male
4
Wedges
48
1 FOR EVERY
CONNECTOR
SOLID FEMALE   16-18-20
SOLID MALE        16-18-20
 150
150
Crimper
NONE
WEDGE Pic tool
NONE
 REMOVAL TOOLS      16-18 GAUGE
1
SEALS
 20
 TOTALS 417 PIECES
Featured Products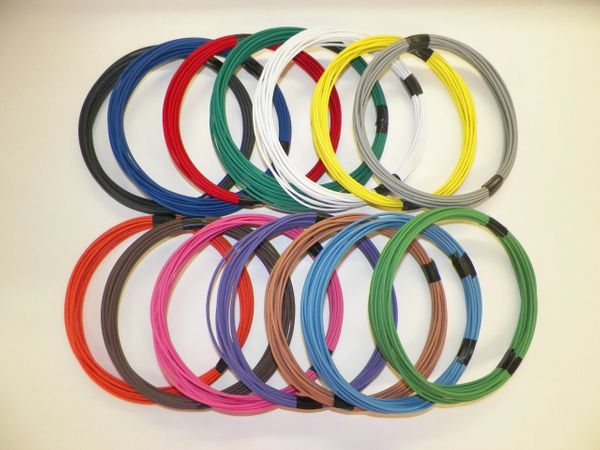 16 gauge GXL wire - Individual Solid Color and Size Options
$7.49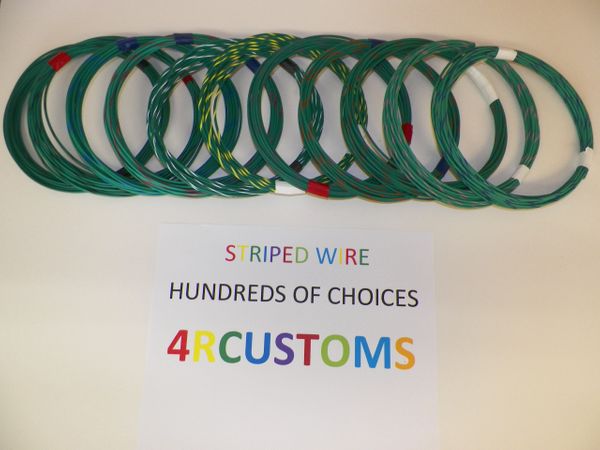 GREEN 18 gauge GXL wire - with stripe color and length options
$7.99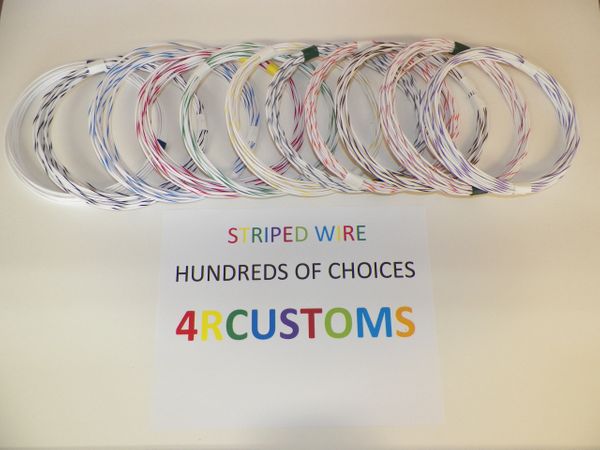 WHITE 16 gauge GXL wire - with stripe color and length options
$8.49