Generic Harley MOLEX terminal removal extraction tool plugs wiring Dyna Softail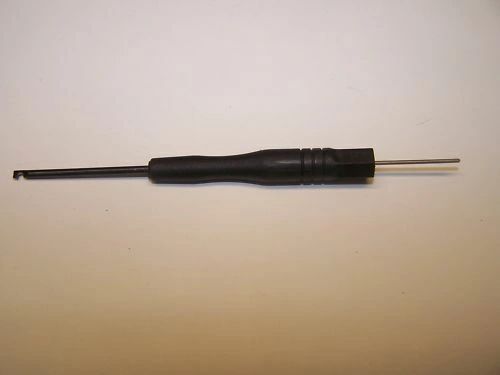 Generic Harley MOLEX terminal removal extraction tool plugs wiring Dyna Softail
THIS LISTING IS FOR ONE (1) MOLEX (style) ELECTRICAL TERMINAL REMOVAL TOOL.WITH FREE SHIPPING TO THE USA.
THIS IS THE TOOL USED ON MOLEX CONNECTORS TO DISENGAGE THE TERMINALS. PLUS THIS TOOL HAS SOMETHING THE OEM TOOL DOES NOT. THE ABILITY TO REACH DOWN INSIDE THE CONNECTOR AND PULL UP THE LOCKING MECHANISM. AND MORE IMPORTANT IT DOES NOT COST UP TO $49.95
Note that using the pic on the 4X connector is quite difficult but does work, all the others work great.

This tool has a .080 flat blade for popping up the male connector face that also has a notch in it to hook the female connector face and pull it up. The other side has a .040 pin that inserts inside the connector face to disengage the terminals

THIS IS A TRAIL TOOL FOR US AND WE ARE IN THE PROCESS OF MAKING A LOT OF BETTER QUALITY TOOLS FOR HARLEY CONNECTORS THAT WILL DO THE SAME OR MORE THAN THE OEM ONES AND COST A LOT LESS.

WE HAVE BEEN PLAYING AROUND (OR GOOFING OFF) WITH DIFFERENT TOOLING IDEAS IN OUR SPARE TIME AND GAVE THIS DESIGN A TRY.
Featured Products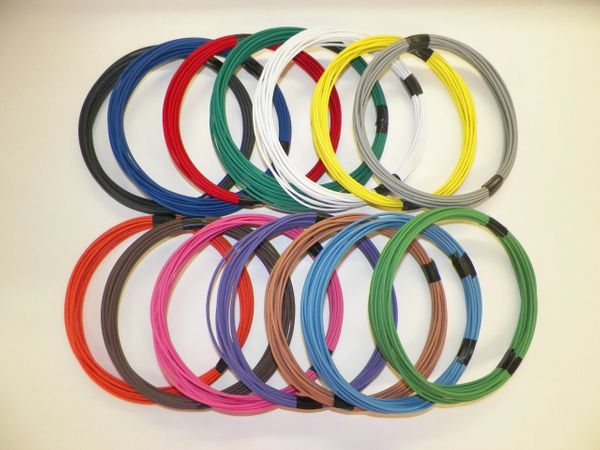 16 gauge GXL wire - Individual Solid Color and Size Options
$7.49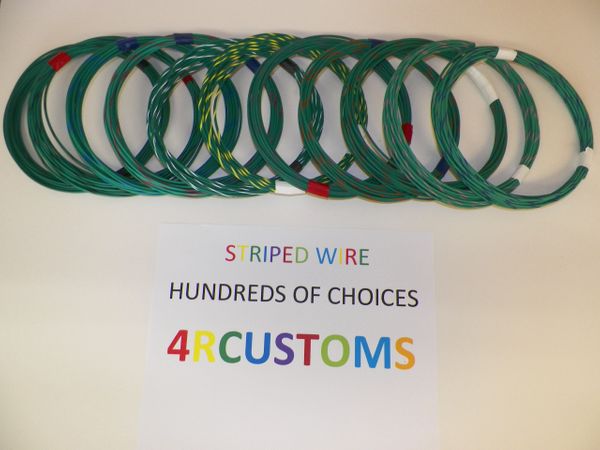 GREEN 18 gauge GXL wire - with stripe color and length options
$7.99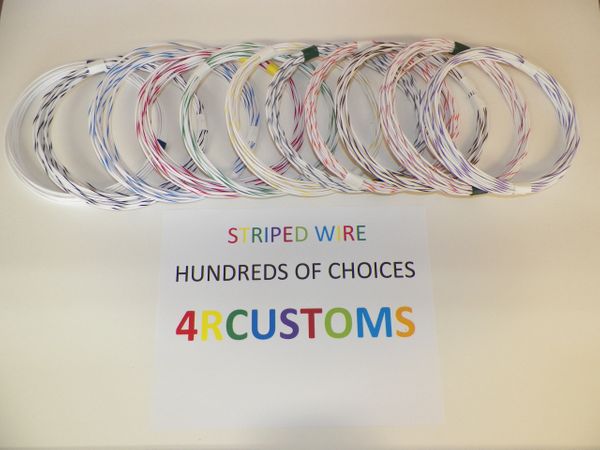 WHITE 16 gauge GXL wire - with stripe color and length options
$8.49