Harley 1 side Deutsch DT series connector pic tool wedge remover FX FL XL FLH +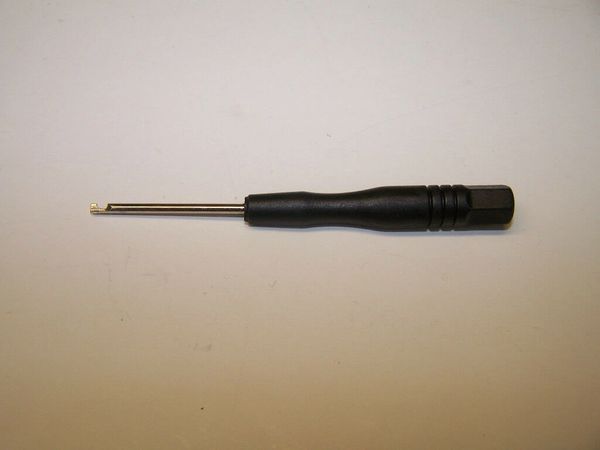 Harley 1 side Deutsch DT series connector pic tool wedge remover FX FL XL FLH +
 THIS LISTING IS FOR 1 GENERIC ONE SIDED PLASTIC DEUTSCH WEDGE REMOVAL TOOL
WE HAVE BEEN PLAYING AROUND (OR GOOFING OFF) WITH DIFFERENT TOOLING IDEAS IN OUR SPARE TIME AND GAVE THIS DESIGN A TRY. IT WORKS WITH THE FEMALE WEDGE LOCKS BUY REACHING DOWN AND HOOKING THE WEDGE SO IT CAN BE PULLED UP.
SPECIAL NOTE

This tool does not work with the 3X even Deutsch OEM tools do not because it is shaped different than all the others. JUST USE A SMALL PAIR OF NEEDLE NOSE PLIERS FOR THE 3X


IF FOR ANY REASON YOU ARE NOT SATISFIED WE WILL REFUND THE FULL AMOUNT OF YOUR PURCHASE WITH NO QUESTIONS ASKED. SO YOU CAN NOT LOSE TRYING IT. IF IT WORKS FOR YOU MONEY AND MORE BY BUYING THE OEM ONE THAT WE ALSO CARRY.
Featured Products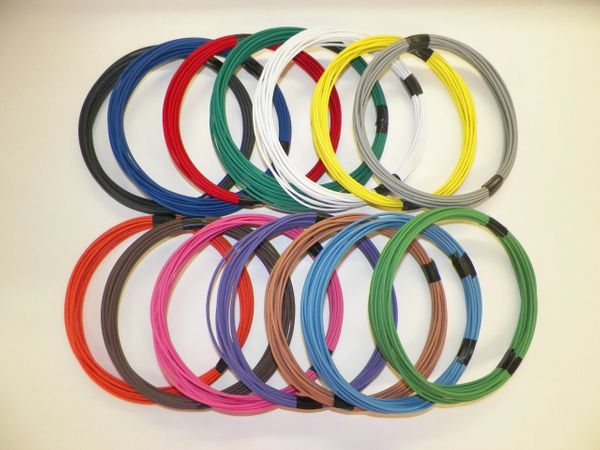 16 gauge GXL wire - Individual Solid Color and Size Options
$7.49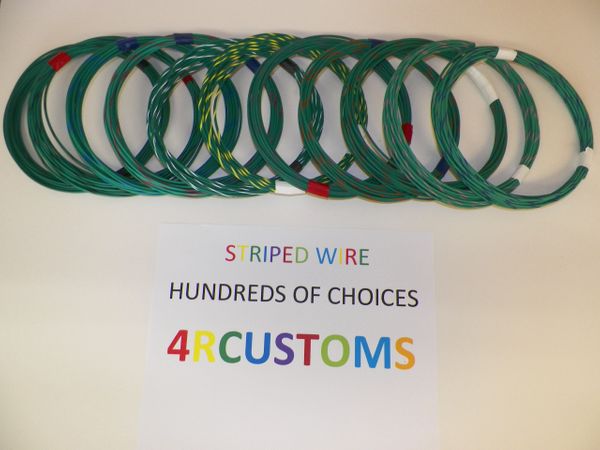 GREEN 18 gauge GXL wire - with stripe color and length options
$7.99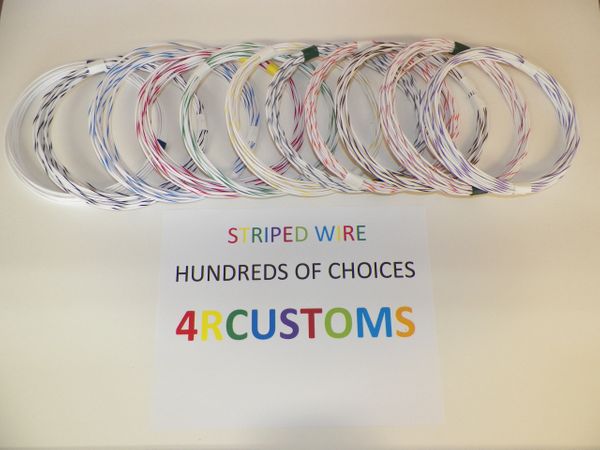 WHITE 16 gauge GXL wire - with stripe color and length options
$8.49