Molex Style CRIMP TOOL DELPHI AMP TYCO Terminals Crimper Open Barrel 22-12 AWG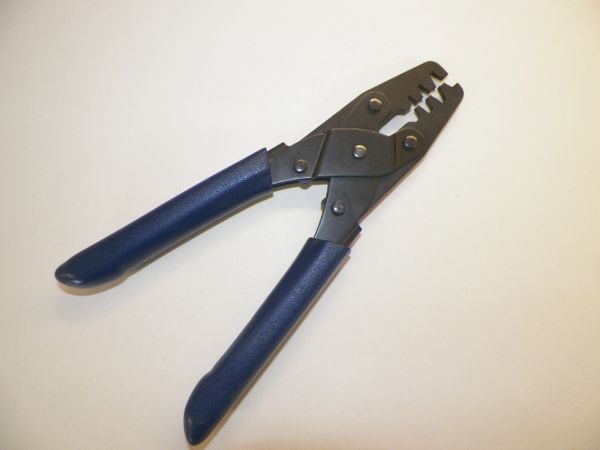 Molex Style CRIMP TOOL DELPHI AMP TYCO Terminals Crimper Open Barrel 22-12 AWG
THIS LISTING IS FOR ONE (1) #990170 ECONOMY STYLE ELECTRICAL TERMINAL HAND CRIMPER.
FREE SHIPPING TO THE USA AND WE ALSO SHIP WORLDWIDE FOR LOW RATES
THIS STYLE IS FOR THE U BARREL STYLE TERMINALS ONLY. HAS 5 DIFFERENT CRIMP SIZES.

NOTE THAT THESE CAN BE USED ON MANY DIFFERENT BRAND TERMINALS BUT THEY ARE NOT RECOMMENDED BY THE MANUFACTURE. WE DO ALSO CARRY THE OEM ONES THAT ARE RECOMMENDED BY THE MANUFACTURES

PLEASE KEEP IN MIND THAT THESE ARE NEW AND MAYBE A LITTLE TIGHT FOR THE FIRST FEW USES
They are used for the OEM terminals used on Harley Davidson motorcycles and Caterpillar equipment in different areas from the early 80's to today.
Featured Products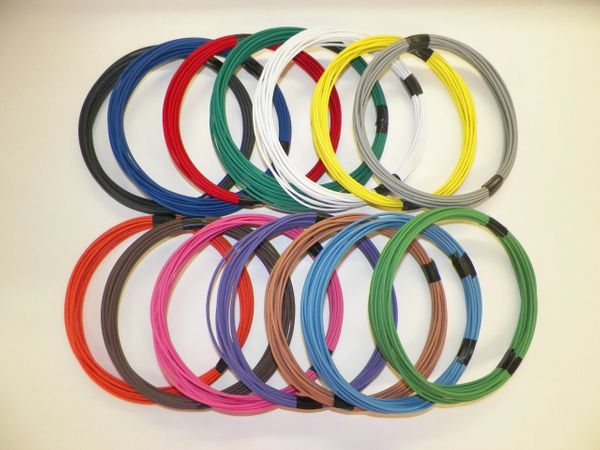 16 gauge GXL wire - Individual Solid Color and Size Options
$7.49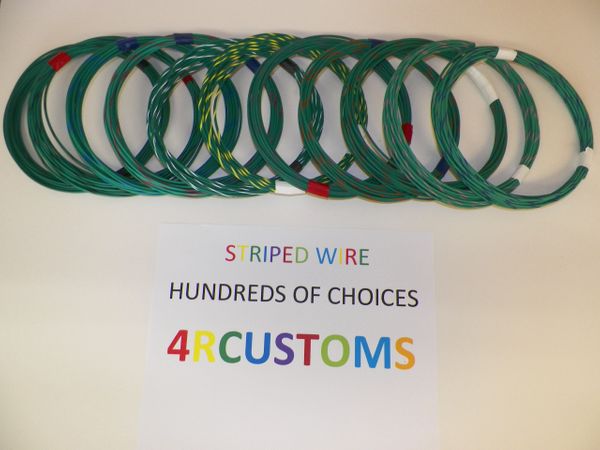 GREEN 18 gauge GXL wire - with stripe color and length options
$7.99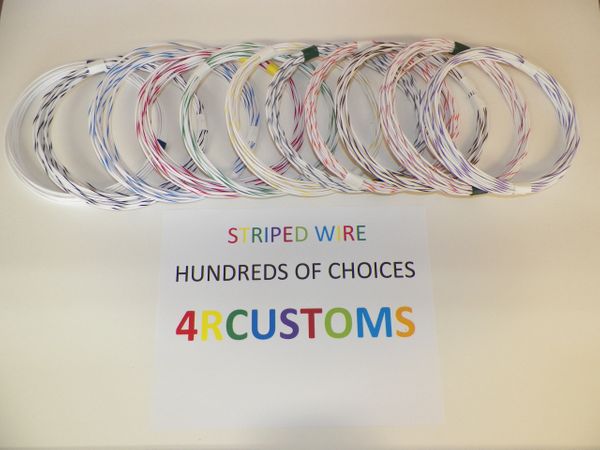 WHITE 16 gauge GXL wire - with stripe color and length options
$8.49